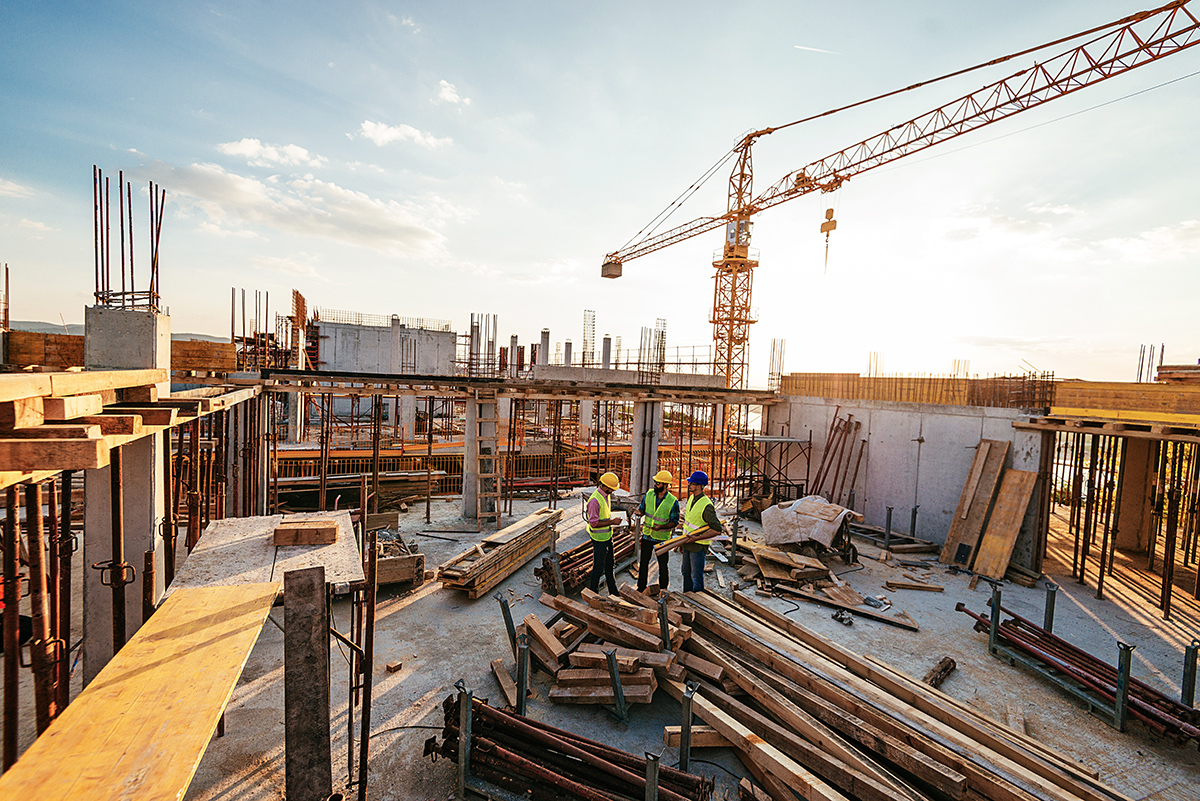 A property is not something we buy every day. It is a major investment decision that should be made after due consideration of many factors. What type of property to buy, where to buy and from where to buy are some of the initial queries that need answering. Through this article, we attempt to answer the last one, 'from where to buy'. If you want to invest in an already constructed residential or commercial property in Dehradun, doing it through a Builder & Developer would minimize your hassles.
A builder company is responsible for the construction works, while developers are the actual owners of the property who get it developed, promoted and sold. When the two set of responsibilities are managed by a single company, the following advantages can be derived by the buyers like you…
1. You will have a single point of contact throughout the deal, which will facilitate better communication about the proceedings and accurate estimates about the completion. It happens often that developers give an approximate date to the buyers about the date of completion but it gets extended due to the work of builders, thereby creating problems.
2. When the roles and responsibilities are divided, it may lead to confusions at times. But when one company is responsible for every single step, these confusions can be avoided, leading to smoother operations.
3. The developers are the ones who envision what kind of properties are to be created. When the construction is also their responsibility, this vision takes the shape of a reality. It becomes easier to manage the planned designs, architecture and landscaping, resulting in creation of aesthetically appealing properties.
4. When there are two parties involved, several approvals are needed and multi-level communication has to be managed, which collectively slow down the process. But with faster communication and lesser formalities, delays can be avoided at every step.
5. For the Builder & Developer Company, internal handling of all the processes leads to cost-cutting. The impact of this saving is passed onto the buyers, in the form of lower rates for buying the property.
With streamlined goals in a single company, it is the buyer who benefits at the end. This benefit is not only in terms of the budget but also the final product, which gets delivered. It is not difficult to find a Residential and Commercial Property Builder & Developer in Dehradun. Just shortlist some through an online search and contact them to see if your realty needs can be met by them.