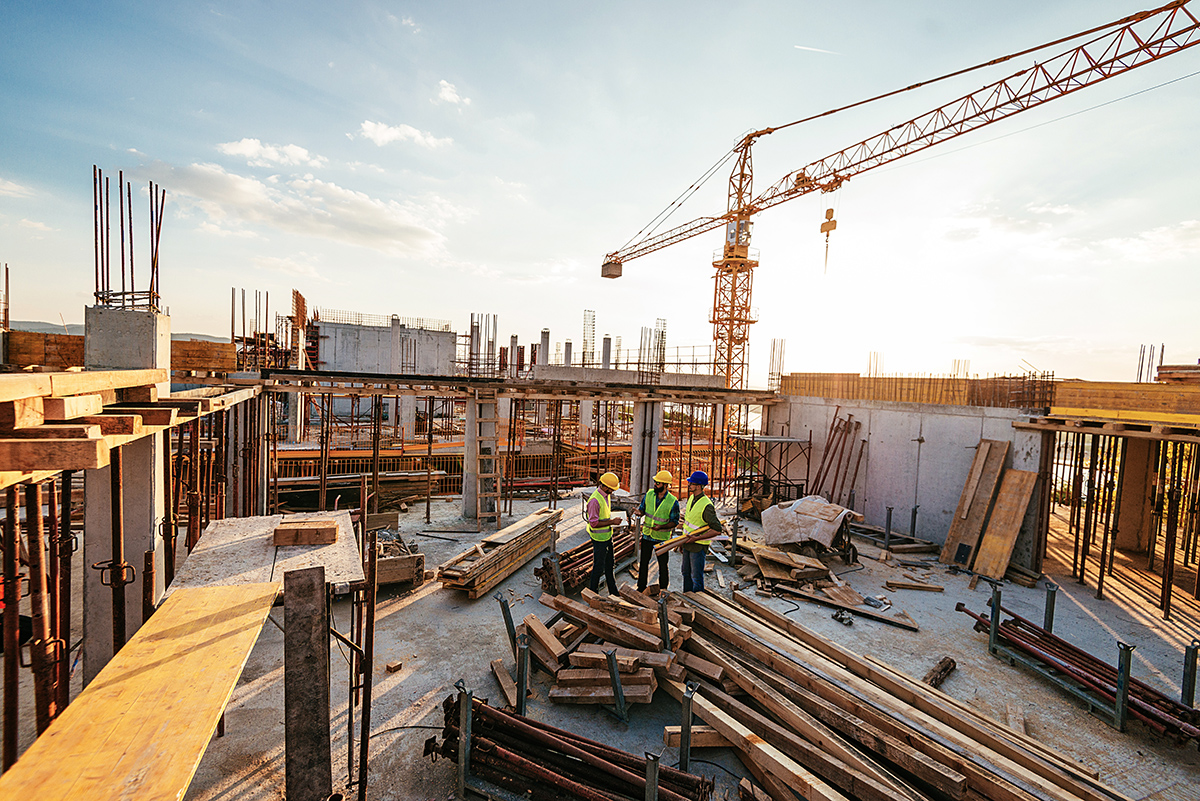 Dehradun, due to its serene environs has always been a preferred destination for premier educational and institutional facilities. It is the capital of Uttaranchal. The city is rapidly growing in industrial and IT sectors. Hence, due to the rapid development, the city has witnessed real estate growth with growing demand for commercial, industrial as well as residential real estate. The state government is providing a host of incentives some of which include 100 percent exemption on central excise for 10 years and 100 percent exemption on income tax for the first five years. By these incentives, the state government aims to develop the city into an IT and BPO destination.
Some of the premiere educational institutes in Dehradun include-
• Doon School
• Doon University
• Welhams
• Indian Military Academy
• Lal Bahadur Shastri National Academy of Administration
• Forest Research Institute
• ICFAI
• IIP
It is one of the favorite destinations for the real estate market. Over a period, it has developed into a pharma, plastic and FMCG industry hub. The factors that have contributed to the rising demand and growth of the property market include the following-
• Good infrastructures such as power and water
• Good climate
• Low crime rate
• Prominent educational centersand much more
Upcoming Projects and role of builders in Dehradun
The majority of residential projects are coming up in Dehradun. The city is adopting the apartment culture from the metros such as Mumbai and Delhi. Slowly and steadily the buildings of this city are getting converted into skyscrapers and hi-rise towers. People of Dehradun are getting more inclined towards community development living, which ensures more security for them and their families.
There are upcoming retail projects with an establishment of one roof entertainment and retail malls. It is a popular tourist destination. It is fast transforming into a technological and educational hub. The builders in Dehradun are playing a phenomenal role in placing the foundation for the development of a well-constructed city. There are a number of builders in Dehradun, who emphasize working in a systematic manner and make the building ready for use on a timely basis. These builders use quality grade construction materials and modern techniques for the development of a strong building.
Role of State Government and SIDCUL in the real estate boom of Dehradun
The state government has a major role to play in the real estate boom of Dehradun. There is a major investment in the Information Technology and the educational sector which has fuelled the real estate growth. The State Industrial Development Corporation of Uttaranchal (SIDCUL) is in the process of setting up high-end technology parks spread across 60 acres of land in the city of Dehradun. This software park is self-sustained with the necessary facilities such as banks, retail outlets, malls, hospitals etc.