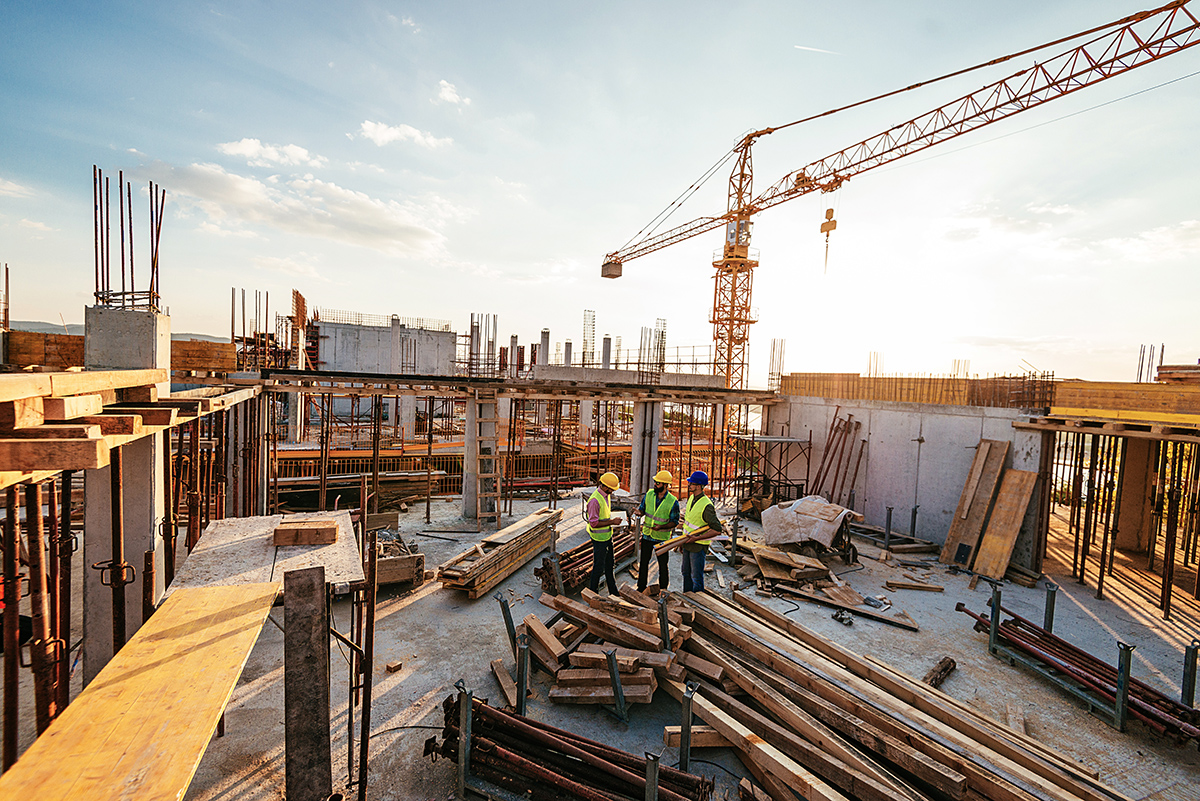 Builders are an integral part of any construction project, as they are the ones who put the whole architectural theory of building design into practical application. Whether constructing a residential or commercial building, they thoroughly review the processes that are identified for construction, and make sure that they are made safe to live in and can withstand any kind of natural hazard. Here are some factors for choosing Commercial Builders in Dehradun.
Factors
Builders are the one who engage in the planning, development and coordination of people and their activities for better construction of building. So what responsibilities should be expected from them when giving them your project?
Plan implementation: Their most basic function is to implement a plan in which they are required to carry out the project in a timely and correct manner. In addition, they must also hire, supervise and even fire workers according to the needs of their specific construction plan. Builders in Dehradun are responsible for developing a construction timeline from start to finish and taking care of the payroll with regard to employees.
Obtaining materials: Builders are also responsible for obtaining materials for completion of any project. Goods like cement, mortar & bricks are necessary building materials and no project can be completed without them. Hence, Commercial Builders in Dehradun must maintain an accord with suppliers and supervise material quantity.
Regulation checks: It is also important to keep on check on the laws and regulation for building on a particular land, and what kind of license or permit is necessary for construction of a building. Building licenses and zoning permits must be taken beforehand and kept carefully in case of random site checks. Builders in Dehradun are known for following all state laws for completion of the project in a law abiding manner.
Budget management: They are required to establish a realistic budget in which the project can be completed and ensure that is followed as closely as possible. This includes hiring of workers, obtaining supplies and licenses and finishing the job while maintaining cost efficiency.
Inspection: Commercial Builders in Dehradun are also responsible for regular monitoring of the project and implementing any change if required. They should be able follow the original and specific design closely while also making any alteration if deemed necessary.
The satisfaction of the client is important; hence builders must be transparent in dealing with them. Builders in Dehradun are known for timely delivery of projects and ensuring they are completed in a safe and efficient manner.