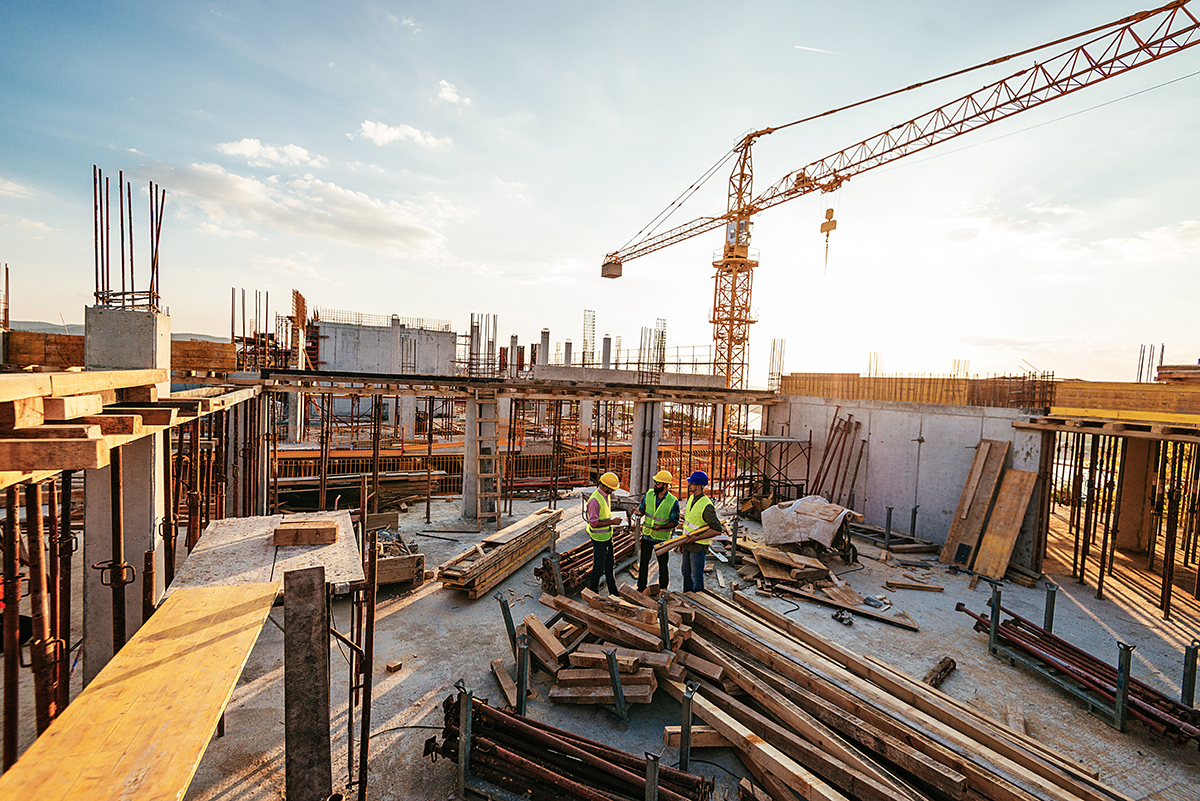 A few years ago, Dehradun was considered as a beautiful tourist spot with many attractions. But with the emergence of commercial and residential properties by the well-known builders in Dehradun, this city has gained a huge esteem in the real estate market.
Geographically located in the Doon valley lying between Shivalik and Himalayan mountains, this place has a proximity to Delhi of 230 km only.
Reasons for the growing interest of real estate builders in Dehradun:
In recent years, there has been an immense growth in the real estate industry of Dehradun along with the hike in property rates. Reasons are mentioned below:
1. Dehradun is a very popular tourist spot: - Loads of tourists, travelers, and devotees looking for serene surroundings upsurge the demand for holiday homes in the city.
2. The scarcity of land in metro cities: - This reason has distracted the focus of MNCs towards this small yet serene place of the country.
3. Growing demand to accommodate professionals from technology sector: - This requires more residential spaces resulting in the mushrooming of themed communities in the city.
4. Commercial and Retail developments: - With proposed IT/ SEZ that are coming up in the city, the residential sector is also seeing an upsurge.
5. A Hub to various national institutes and organizations:
(a) ONGC (Oil & Natural Gas Commission),
(b) Survey Of India,
(c) Forest Research Institute and
(d) Indian Institute of Petroleum.
6. Furthermore, the headquarters of
(a) Indian Military Academy,
(b) RIMC (Rashtriya Indian Military College),
(c) Indira Gandhi National Forest Academy (IGNFA) and
(d) Lal Bahadur Shastri National Academy of Administration (LBSNAA)
The real estate market of Dehradun has transformed in a major way and some of the renowned builders of India have shown their interest in constructing major properties in Dehradun. The latest developers are building properties of international standards assuring to improve the living standards of the city.
They are building luxury apartments and magnificent structures furnished with latest amenities to furnish the needs of young and modern India. Thus, there is a hasty growth of high-class property across the city alluring the buyers and investors in property.
Important questions to be asked to the Builders before buying:
• The scope of property
• Verification of documents
• Availability of payment plans
• Delivery time of project
• Amendments to Layout Plan
All above mentioned are the questions that you must ask your builder before fixing a deal. This will aid you to get the best deal for which you will not regret.