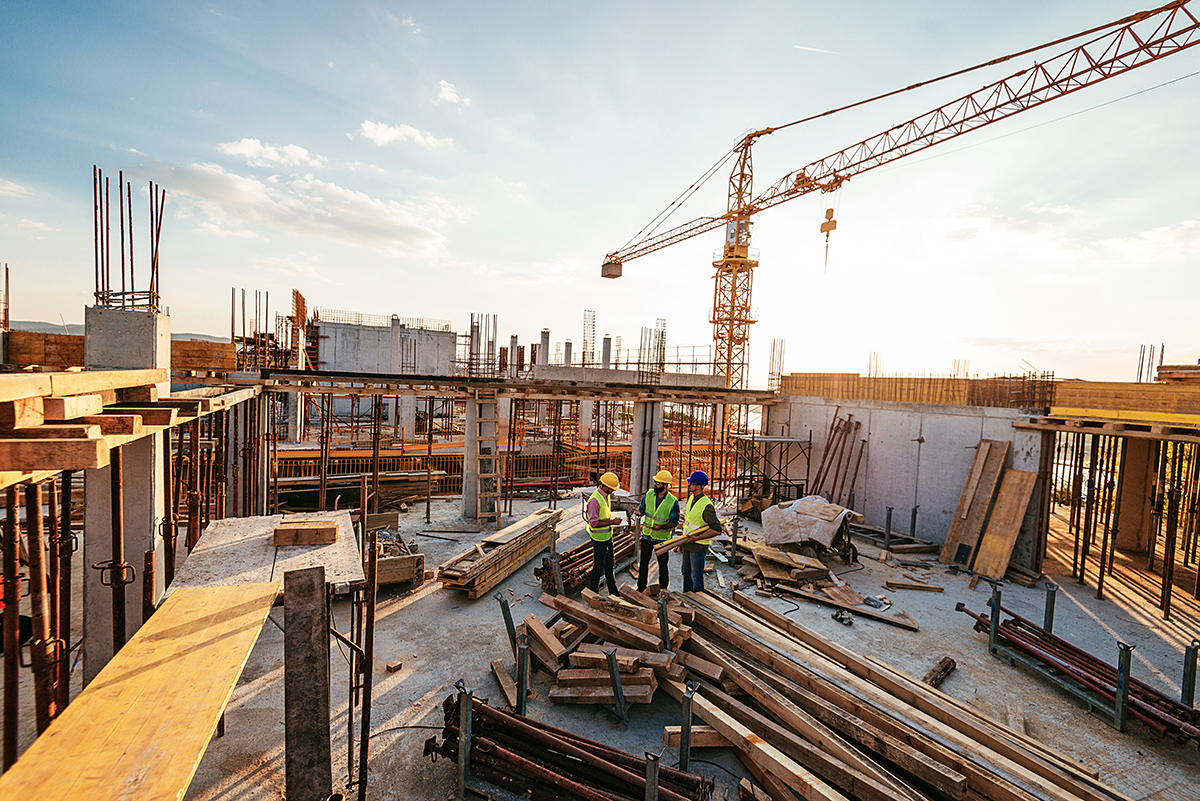 The mesmerising city of Dehradun is situated in the Garhwal region of Uttrakhand. It is a scenic hill station of India that sees numerous tourists during the summer as well as winter seasons. Dehradun, the capital of Uttrakhand, is situated in the Doon Valley of Himalayas. It is surrounded by the two holy rivers i.e. Ganga and Yamuna. It is majorly popular for its beautiful landscapes and the pleasant climatic conditions. It is also connected with the Himalayan tourist destinations such as Mussoorie and Auli. The city of Dehradun is also in a close proximity to the Hindu holy cities, namely, Haridwar and Rishikesh.
To have a home or personal dwelling at such a beautiful location is a dream of every person and the real estate builders in Dehradun are putting the best of their efforts in making the most out of these demands.
The Multi-Beneficiary Real Estate Business
The real estate builders in Dehradun are greatly engaged in the legal profession of buying, selling, and renting land and building in the region. Many of these builders are indulged in the building up the housing and commercial properties for the overall development of the city.
Mainly, these builders buy land and finance the real estate deals. They create, imagine, and control the whole process of development of the construction of the structure. Many of them have taken a worthwhile risk in this business and in return, are receiving profits as a reward.
The tempting offerings provided by the builders are-
• Accurately designed apartments
• Ready to move flats
• Infrastructural facilities
• Well-organized civic amenities
• Well-constructed hospitals, schools, and commercial properties
The real estate builders wisely purchase the land and then go for the marketing of the property. Then they develop and design the structure or completely renovate it before ultimately selling it.
The builders in Dehradun are engaged in offering all kinds of residential as well as commercial properties to the clients. They are building different structures, as they accomplish the projects like homes, office space, retail, etc. with the promise of quality building materials and well-built constructions.
They are diligently making all the efforts to take the business to greater heights through-
• Innovative ideas
• Perfection in the unique and new designs and constructions
• Quality building practices along with the up-to-the-minute advertising
Thus, it can be concluded that the real estate builders in Dehradun are committed towards their work and have rightfully gained their position in the market.