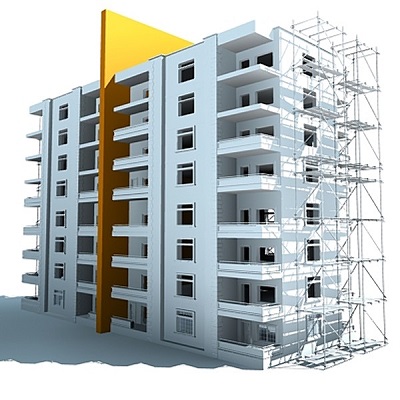 Are you planning to build an industrial, residential or commercial establishment in Dehradun? Are you confused as to which builder to choose? Do Not Worry! It is natural to be a little apprehensive. However, as you will read this article, your questions will be answered and you will get useful tips that will help you make the right decision. So, Let us Start!
Be Clear About What You Want
It is very important you are clear about your requirement. Going to a contractor with a mental blue print will help you keep your points across in a smooth manner. This will help the contractor conceptualize the building accordingly and tell you the rates.
Market Research
Ask family members or friends to recommend a Building Construction Service Provider In Dehradun. This way you can localize your research. If you do not like the options provided to you, go online and search for reputed builders and developers in the area.
Check Licenses
Once you have short-listed a few contractors, ask them to show their licenses and counter conform with the licensing company for authenticity.
Ask For References
It is important if to ask for reference from past clients. If you wish, you can contact them and get review of the builder.
Check Qualifications
Many people ignore this; however, checking the qualifications of engineers hired by a builder is very important. This will help you get an idea about the knowledge of the employees and experience. Thus, you can rest assured your building is designed and constructed by credible people.
Delivery Time
Before making a contract with a builder, knowing how much time they will take to complete the assignment is important. You need to ask this question to all your short listed contractors. However, make one thing clear if a contractor is ready to make your establishment within the stipulated time, quality must not be compromised.
Complete Documentation
Once you are sure about a contractor, keep in mind to ask them for proper documentation to seal the deal. Take a professional with you for guidance.
Coming to the conclusion, if you follow these tips, you are bound to make the right decision. Another piece of advice is to take someone who has experience along with you whenever you are going to meet a contractor. If you meeting the contractor online make sure, you get the address of his/her registered office and have a face-to-face interview. This will help you make a better decision.