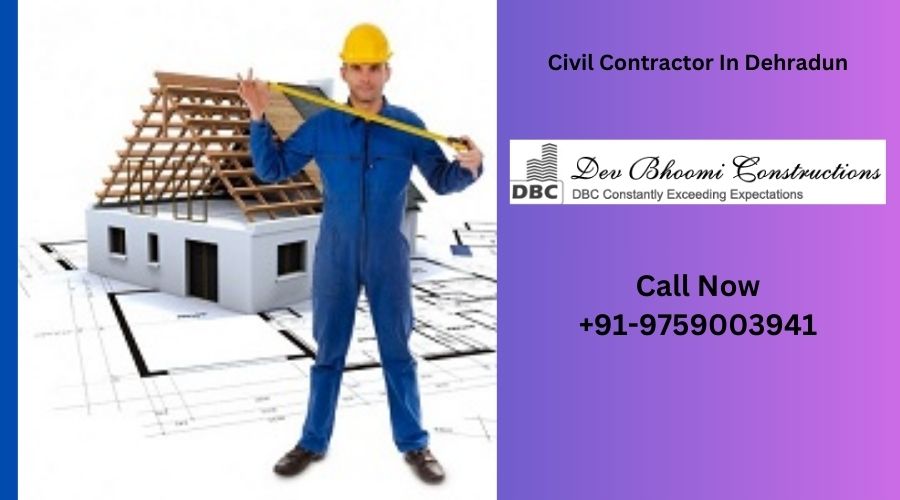 A great approach to completing renovation work fast and effectively is by hiring a contractor. Contractors offer helpful guidance and resources along the route in addition to the tools, labour, and manpower required to complete the task correctly.
Hiring a contractor for your remodelling project has many advantages. Contractors work hard to accomplish projects to the greatest standard and have specific expertise and experience.
Consider these ten advantages of hiring a professional if you're comparing the benefits and drawbacks of DIYing a renovation job versus hiring a contractor.
Access to Specialized Skills and Services
The main benefit of using a contractor for a renovation project is that they are skilled professionals. They can also save you time and money because they have access to specialized services and talents that you might not have.
Any construction project's success depends on qualified contractors. They offer the required knowledge for planning and developing initiatives, and they work on the project from start to finish to ensure a successful execution.
Professional contractors have access to the most recent tools and methods and are knowledgeable about current building regulations. They can guarantee a high-quality result and increase productivity throughout the construction process as a result.
Safety
A qualified contractor can make sure that the renovation is carried out safely, lowering the possibility of accidents or property damage. The construction site will be safer if you hire contractors rather than doing it yourself because they have access to the necessary tools and equipment, such ladders and scaffolding.
Self-dumping hoppers are one piece of equipment that contractors utilize to keep the construction site organized and safe for everyone. Self-dumping hoppers lessen waste and facilitate recycling material separation. Hoppers boost productivity and safety since they are simple to use, which is important given that construction is one of the riskiest industries.
Avoid DIY Disasters
Everyone has heard at least one horror story of a do-it-yourself job gone wrong. Unfortunately, DIY disasters can not only be very expensive but also highly dangerous. Experienced professionals can assist you in avoiding expensive DIY disasters, saving you time and money.
Some mistakes can be difficult to correct. Contractors have the experience to anticipate major pitfalls and are knowledgeable about the best materials to employ.
Save yourself from these disasters by hiring the best civil contractor in Dehradun.
Save Time
The general rule for renovations is that they always end up costing more money and taking longer than anticipated. When you complete the work yourself, this is even truer. It may not seem important to save time, but when a renovation project covers rooms in your house like the kitchen or bathroom, the stress brought on by delays can be severe.
By using a contractor, you can save time. An experienced contractor will have completed numerous jobs similar to yours and will be aware of the time required. Contractors are aware of the importance of adhering to a timetable to remain financially successful.
Professionalism
Compare the professionalism a contractor can offer to hire a few friends or family members over the weekend to redecorate your bedroom. Your worries concerning plumbing and electrical systems might be allayed because contractors are educated about construction codes and permits.
These are some of the benefits of hiring a civil contractor in Dehradun.